What students say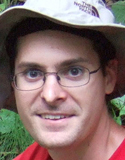 Mike Exner-Kittridge
2016 Doctoral Programme Graduate
"Pollution from nitrates is a big issue in Europe and around the world and we just don't know enough about what happens during flooding events. These events mobilise nitrates, and actually anything soluble applied to the soil surface and we really need to know what impact this has on in-stream water quality. My research is looking at exactly this issue."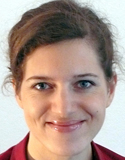 Julia Derx
2012 Doctoral Programme graduate
"As a specialist in hydrological modelling I draw on the input from microbiologists to understand pathogens and the opportunity to work closely with specialists from a variety of disciplines is critical for my work."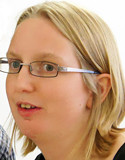 Martine Broer
PhD student
"I spent my research semester abroad at the Watershed Hydrology Laboratory, Montana State University, USA. In this lab, the focus is on experimental hydrology. All the people work in the same experimental catchment and because of this, a lot of spontaneous brainstorming sessions came up. It was really helpful to me to have a lot of people to talk to about my work and to help me with new ideas."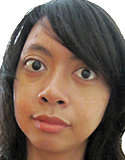 Rasmiaditya Silasari
PhD student
"Working as a PhD student in the Programme is very pleasant with many chances to develop interdisciplinary research topics. I'm sitting in an office with students from other disciplines which gives me opportunity to learn about different research fields and discuss potential collaborative works."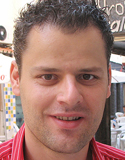 Adam Kovacs
2013 Doctoral Programme Graduate
"I highly appreciated being part of an international programme that gave me so much experience of presenting myself and my work in English when I went into my first ever professional interview - at the International Commission for the Protection of the Danube River. This training paid off and I got the job."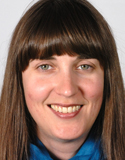 Margaret Stevenson
2015 Doctoral Programme Graduate
"Vienna is a very multi-cultural city and it's very easy to live here. There is great public transport, and accessible hiking trails, which make it really easy to get to the countryside on the weekends"
Doctoral Programme › What we offer
The Doctoral Programme on Water Resource Systems is shaped by our core aims of conducting cutting edge research, taking an interdisciplinary approach, and developing an international perspective.
Cutting edge research on exciting topics
Researchers in the Vienna Doctoral Programme on Water Resource Systems are working on exciting topics that are critical for society and intrigue the scientific community. They cover health, the environment, engineered structures, climate, and natural hazards.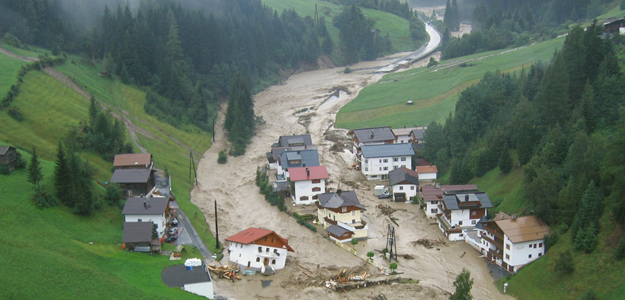 Interdisciplinary approach
Research takes place at the interface between disciplines. Interdisciplinarity evolves in our Programme through student interactions in their daily work, through the wide spectrum of courses offered, during journal clubs and workshops, and through the diverse background of the programme staff. Students gain an understanding of a broad range of processes relevant to water resource systems that span across traditional academic disciplines. The interdisciplinary approach teaches an appreciation for a range of methods including laboratory analysis, field studies and numerical techniques.
Becoming players in the international science arena
Researchers of the Vienna Doctoral Programme on Water Resource Systems develop an international perspective and aim to become players in the international science arena. The international dimension is fostered through:
An international group (students currently come from 15 different countries)
Research with the aim of publication in peer-reviewed, international journals
Six month research stay abroad at our partner institutions, internationally renowned universities or research institutes
Seminar series that allows doctoral researchers to learn and profit from the expertise of senior researchers from around the world
Block courses delivered by internationally recognised top scientists
Guest professors and visiting lecturers
Active participation at international conferences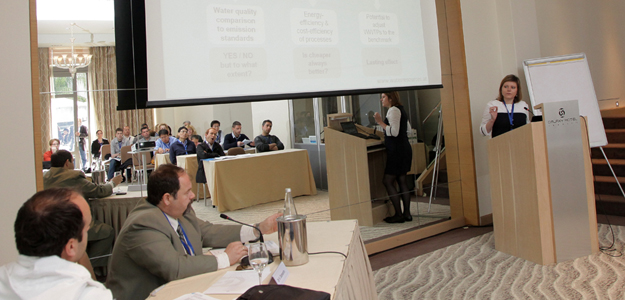 Stimulating working environment
Doctoral researchers at Vienna University of Technology work in an atmosphere of intellectual excitement. Almost 30 highly diverse students are currently enrolled in the Programme. This ensures plenty of cross-fertilisation across the thesis projects. A tailor-made training programme for each student guarantees that courses are taken which meet each student's individual needs. Regular mentoring gives students the support they need to meet their research objectives. Journal clubs provide a forum to discuss scientific issues and methods by analysing and presenting published journal papers. These strengthen the analytical and linguistic skills of the students, encourage critical thinking and team work skills and help students to scrutinise and use the scientific literature.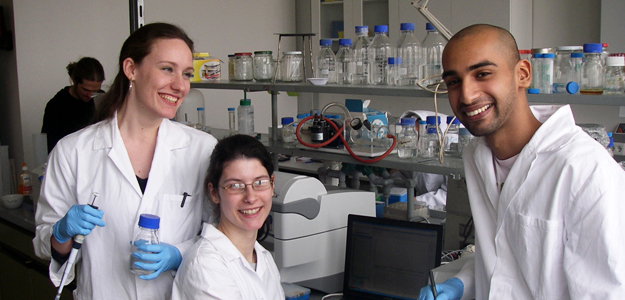 Excellent career opportunities
Research students develop unique abilities through participating in the Programme. Graduates hold key skills giving them a competitive curriculum vitae, which include:
Technical expertise of the highest standards demonstrated by substantial scientific publications
An international outlook developed through research abroad and exposure to international scientists
An interdisciplinary perspective and the capacity to communicate with and work alongside experts from a range of disciplines
Team working skills developed through group course work, research activities and mentoring
Networking and communication skills developed through regular presentations, regular research write-ups and conference involvement.
These capacities place Doctoral Programme graduates in an exceptional position to pursue opportunities in academia, national and international research centres, international consulting companies, and in administration such as European and international agencies.
Studying in Vienna, a city with the highest quality of life
Vienna is a city of great charm and has the best of all that Central Europe has to offer: a great variety of cultural events, beautifully kept historic buildings, a vast choice of typical Viennese coffee houses and restaurants, excellent public transportation, many bicycle-lanes, plenty of green spaces and, overall, a bustling atmosphere. The city is ranked in first place by the 2012/2013 UN study, "The State of the Worlds Cities" and is consistently ranked as one of the top three cities globally by quality of life and living surveys (Mercers Quality of Living Survey).

Vienna University of Technology is located in the heart of the historic centre of the city and features excellent infrastructure including a well stocked library, modern laboratories, high end IT facilities, international student assistance and a career development programme.